22.09.2023
BPV SUMMER OUTING HAS JUST ENDED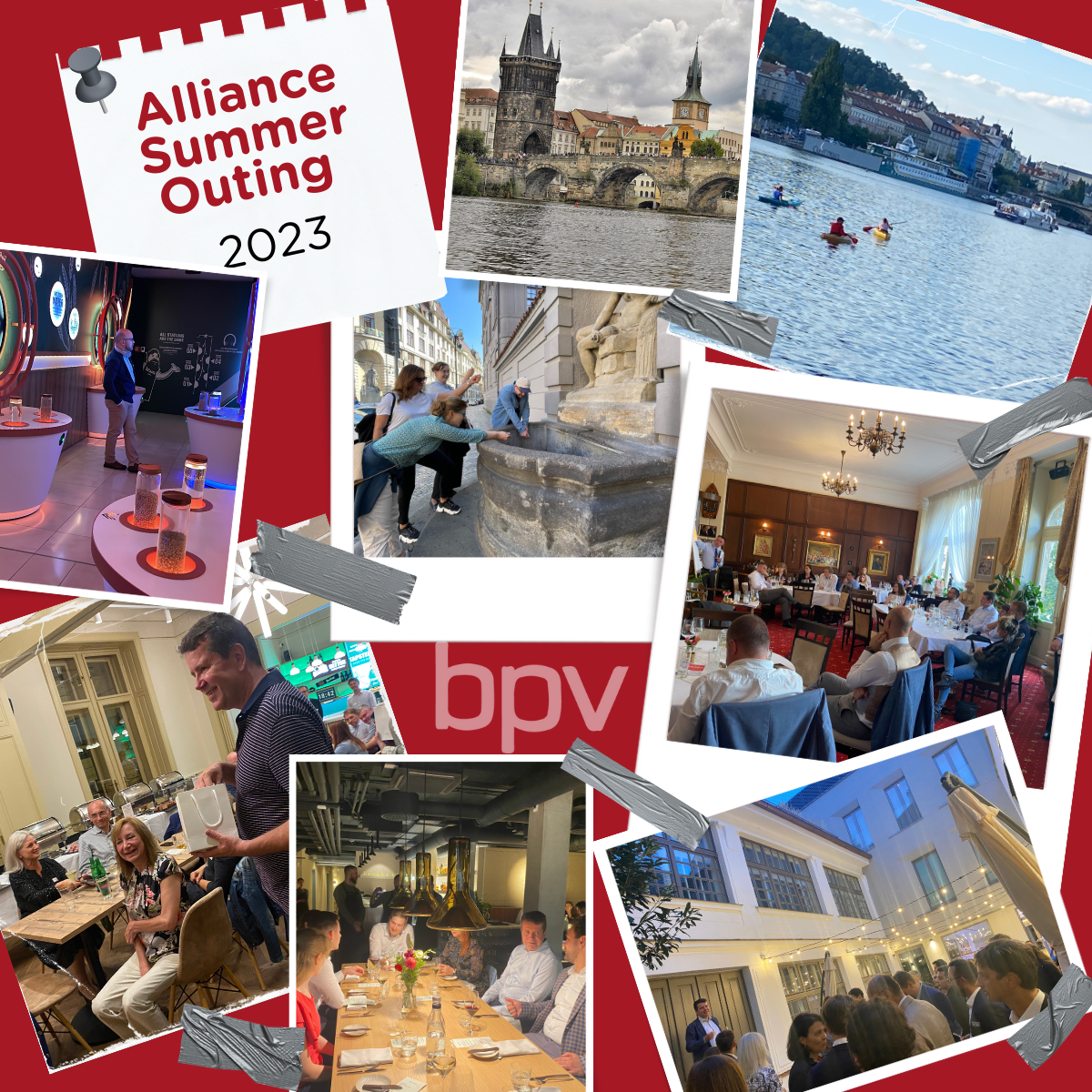 Our bpv summer outing, hosted after 4 years in Prague, has just ended.
Some learning, some strategy discussions, some good food, drink and lots of fun! We feel that the bond of our alliance built over the last 17 years has grown even stronger!
It was such a pleasure to see familiar faces as well as meet new members of our member offices. Your presence and active participation made this reunion truly special.
Let's continue to collaborate, support each other, and strive for excellence in our professional endeavors. We look forward to our future bpv events and the many more cherished moments we will create together.