08.11.2019
bpv Braun Partners advised purchaser of EUROPIN, a leading life science manufacturer in Western Slovakia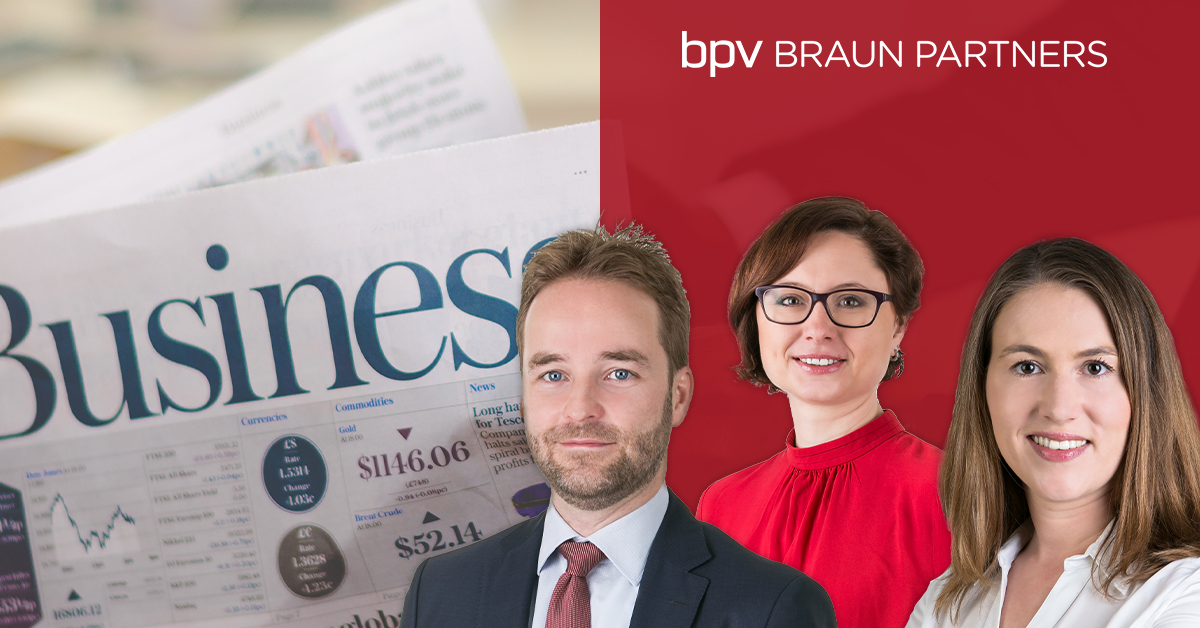 bpv advised ConBrio Beteiligungen, a German investment holding focused on small and midcap transactions in the DACH region, on the purchase of shares and thus obtaining the majority stake in the EUROPIN s.r.o.. EUROPIN, a Slovak healthcare market leader with about 150 employees, belongs to one of the Europe's largest developers and manufacturers of medical needles primarily used in diabetology and for blood collection.
bpv Braun Partners' legal team provided to ConBrio Beteiligungen full acquisition services, including due diligence, advise on transactional aspects of the acquisition under Slovak law as well as full legal advice related to the acquisition financing obtained by a Slovak bank. The German aspects of the transaction have been covered by Dr. Markus Sachslehner's team of Graf von Westphalen.
bpv's core team consisted of partner Igor Augustinič and senior associates Monika Kardošová and Zuzana Dzilská.
The two parties agreed to disclose neither the value nor other details of this transaction.