12.12.2019
bpv Huegel 20th anniversary in Brussels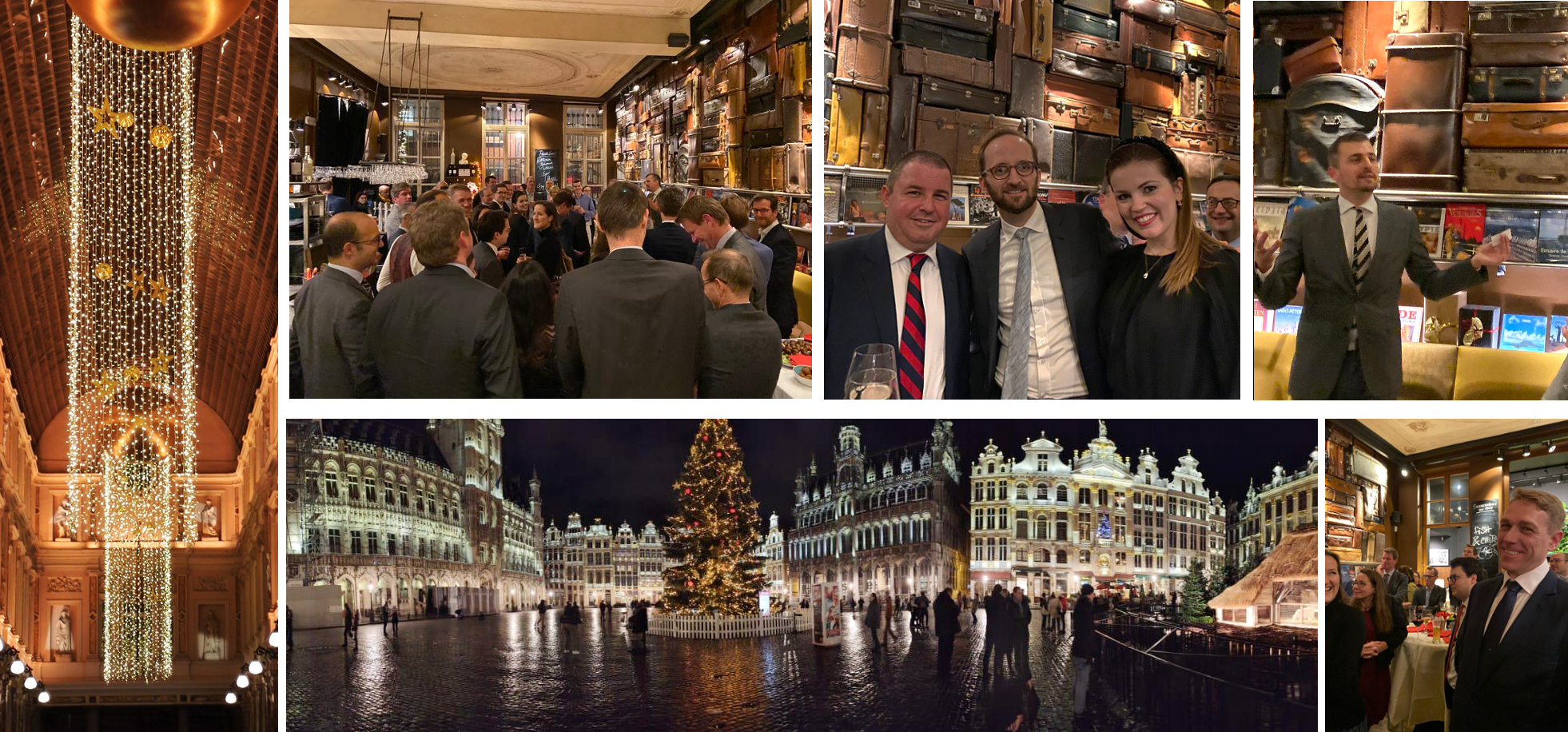 bpv Huegel celebrated the 20th anniversary of the Brussels office with over 100 international guests as part of its traditional Brussels Christmas party.
12 December 2019. bpv Huegel has been present in Brussels for 20 years. In its anniversary year, bpv Huegel once again strengthened its Brussels focus and moved to new offices in the EU district. As a pioneer in questions of European law, bpv Huegel offers many years of expertise and direct access to European institutions with its competence centre for European merger and antitrust law, general EU law as well as regulatory, public procurement and state aid law for national and international clients.
This year, the 20th anniversary was in the spotlight of the traditional bpv Christmas party in the centre of Brussels, where bpv Huegel once again welcomed over 100 international guests and took this opportunity to thank them for a successful year and a trusting cooperation.